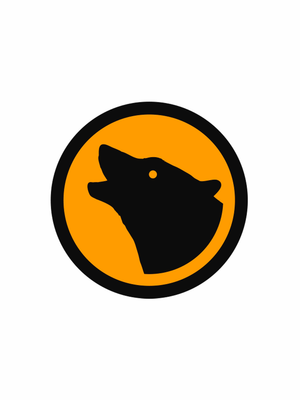 WOOF WOOF - 500ml
This sauce brings the boys and girls to the yard. Our famous signature hot sauce is now all yours! The regulars' favourite. This sauce was inspired by the neighbourhood in which our humble food truck sits. London's East End has a fantastic range of ethnic food stores that serve its diverse community and famous Brick Lane's curry houses. With all this on our door step, we have incorporated chillies and spices that reflect this culinary hotspot. This sauce delivers maximum flavour and lip-tingling heat.
Heat: No messing around here. This is a hot for those that drop it like it's hot!
Fact: Bradley Cooper ate WOOF WOOF wings when he visited us to shoot a scene in the film 'Burnt'.
Goes great with: CHICKEN WINGS, cheese toasties, eggs, steak, pork ribs, pizza, pasta, chips, fries, and sweet potato fries. Try mixing it with some mayo or ketchup. Literally, this is the ultimate all-rounder and goes with just about everything.
Ingredients: Red chilli, white vinegar, scotch bonnets, naga, butter, paprika, flour, water, salt, mustard,  garlic and spices.

ALLERGENS IN BOLD.
Contains: gluten, dairy, and mustard.
Suitable for: Vegetarians.