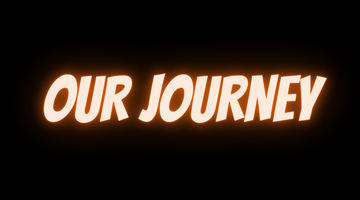 THE ORANGE BUFFALO's JOURNEY!
The Orange Buffalo is the product of two school friends, Nick and Mike, who did a road trip across America and decide...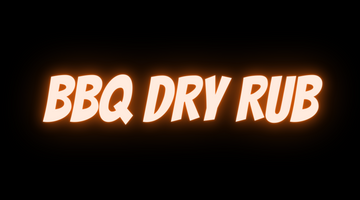 SUMMER is here!
Summer is here (kind of), finally! And to make sure you're the HIPPEST barbecue King or Queen on the block, you will ...